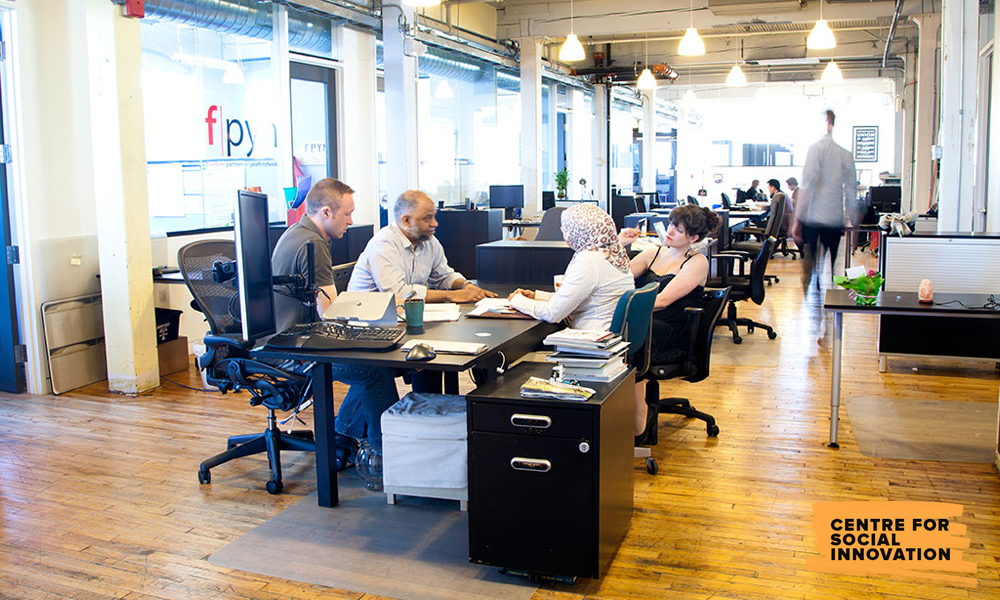 Contact me to have a meeting!
I really want to hear from you. No, seriously, I do! I love new projects and I couldn't be happier that you found my website. Just fill out the contact form below to reach out. Let's set up a meeting, grab a coffee (or a drink) and hear about what you're working on and figure out where I can help.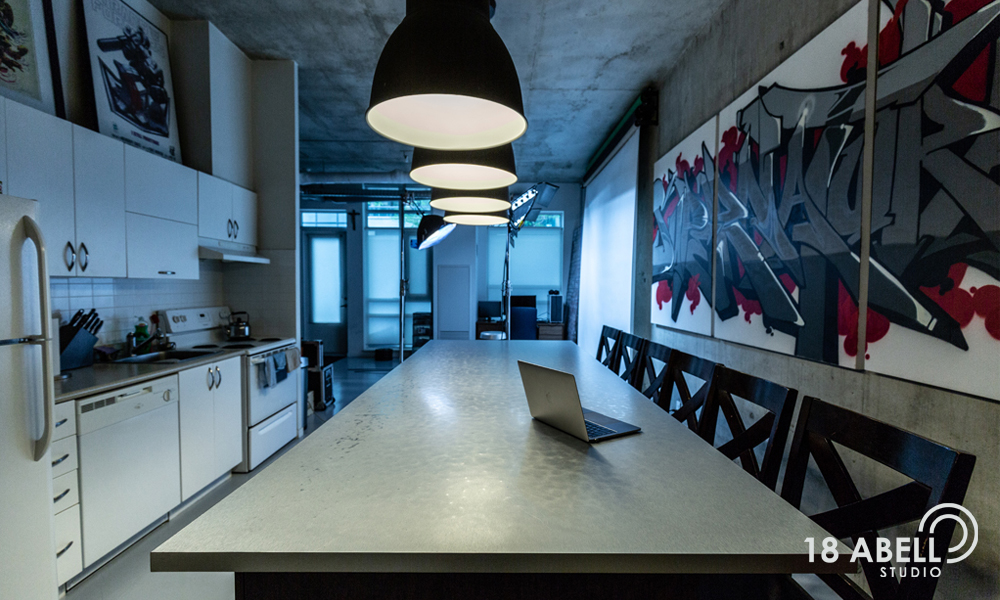 Where you can find me?
When I'm not travelling, this is where you can find me… and also where you can send me gifts and free food… because you love me.
18 Abell St.
Toronto, On M6J0A9
You can also often find me at the Centre for Social Innovation (CSI):
585 Dundas St E.
Toronto, On M5A 2B7
And here is my one and ONLY social media account…